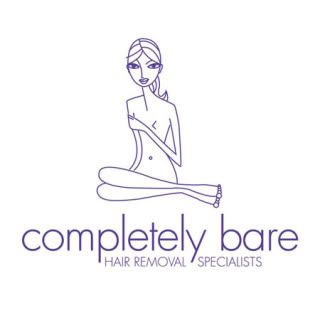 Find Completely Bare online:
Twitter @completelybare
Facebook.com/completelybarespas
Foursquare.com/completelybare

Starting today, Tuesday December 21, 2010, completely bare will offer its renowned waxing and laser hair removal services  at the all-new outpost within the Upper East Side Sports Club LA 330 East 61st Street (btwn 1st & 2nd ave) NYC.
A hair removal spa as luxurious as it is professional, completely bare offers high-tech laser hair removal in an upscale setting. A favorite among celebrities, socialites, fashion designers, and beauty editors, completely bare has been featured in virtually every major women's publication including Vogue, In Style, Allure, Lucky, Glamour, and Marie Claire as the hair removal experts.
We would like to invite you and your friends & family to experience our waxing or laser hair removal.  From Tuesday December 21 through Friday Jan 7 2011, the following services are free:
Women's Waxing and Laser Hair Removal Treatments:
• Basic Bikini
• Brazilian Bikini
• Lip
• Chin
Men's Waxing and Laser Hair Removal Treatments:
• Neck
• Shoulder
• Upper Back
Limit 1 per person. Cannot be combined with any other offer. Book your appointment Online @ www.completelybare.com or call 855.366.6060. Offer Valid at the Upper East Side Sports Club LA location only.
**Sports Club LA members, stay tuned to upcoming promotions, exclusively for you!