Under a really tight budget or need to shop for a lot of people this year? Look no further than this list. You don't need to purchase cashmere sweaters and electronic gadgets. The little things in life can make your loved ones happy. After all, it's the thought that counts. 
10. Makeup palette
What woman doesn't love the gift of makeup? Many catalogs, such as Avon and Mary Kay, offer affordable makeup palettes and sets. Don't think you need to shop at Sephora for the good stuff.
9. Flannel shirt
Nothing will keep a guy warmer and happier than a flannel shirt. You don't have to purchase a designer quality shirt either. Retailers like JCPenney have them for less than $10.
9. Dollar store toy
Kids don't need the fancy toys. In fact, they are just are fascinated by the toys from the dollar store. How about a knock-off Darth Vader or Polly Pocket?
7. Costume jewelry
Look no further than your mall for trendy and affordable jewelry pieces. Perfect for your mom, sister or best friend.
6. Clothing pattern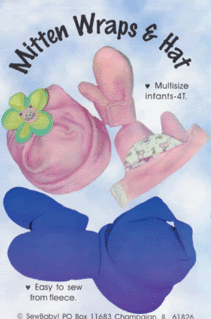 You don't give them a pattern; you make them one. Knit a pair of booties for the new mom. Or, knit gloves for your nieces and nephews. Not only is this affordable to purchasing winter accessories, but it also more personal.
5. $10 gift card
Anyone will be happy with a gift card to their favorite coffee place or movie theater.
4. Bath and body sets
Stores like CVS and Rite Aid offer these types of sets, which is a lot more economical than shopping at Bath and Body Works.
3. Fuzzy socks
These fun and cozy socks make the ideal gift for anyone you know.
2. Winter gloves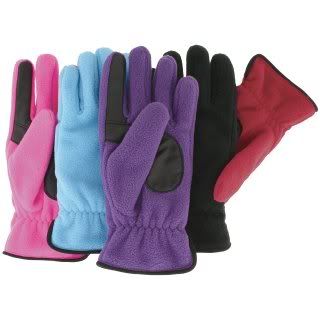 It's winter…And you know you can never have enough pairs of gloves.
 1. Money clip
Instead of putting a money or gift card inside of a generic Christmas card, use a stylish money clip.