Perfect Gifts For Your Loved Ones (Guys and Gals) On VALENTINE'S DAY 
GREAT GIFTS FOR YOUR MAN
LIFE/AFTER/DENIM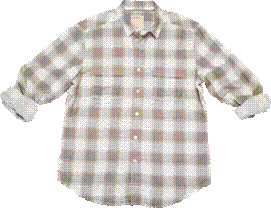 Clubhouse shirt in Ash, $92
Norway Crew in Grey, $92
life/after/denim designs and crafts clothing in which to live your life, creating classic pieces that seamlessly fit into your wardrobe.
More colors and styles available at: http://www.lifeafterdenim.com
*Available for purchase at: http://www.urbanoutfitters.com or http://www.revolveclothing.com
TED BAKER
Boxer and Sox Set, $35
http://www.tedbaker-london.com
LISTEN UP GUYS, LADIES ITEMS HERE!
Make this Valentine's Day extra sweet with gifts for your special gal!
BLUSHINGTON
Spoil your sweetheart to relaxation and perfection at Blushington, a makeup and beauty lounge located on Sunset Blvd. Go to http://www.blushington.com to select an amount for one of their gift cards where your lady can choose from one of their six signature makeup looks. Make-up applications are only $35.
LA MER COLLECTIONS
You don't always have to be late to be fashionable!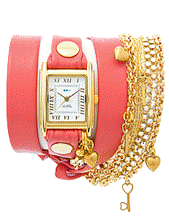 Coral Gold Tokyo Crystal Chain Wrap, $175
Fuschia Washed Leather Gold Laptop Case, $128
More colors and styles available at http://www.lamercollections.com
GLAMHOUSE
Let these jewels add glamour to your look this Valentine's Day
Belle Noel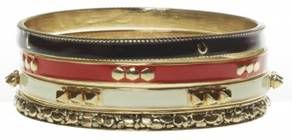 Love Stack Bangles, $77.50
Low Luv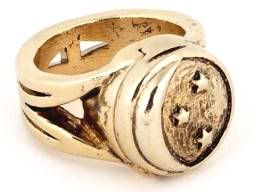 Moon and Star Locket Ring, $55
♥ ♥ ♥