One of my fashion friends hooked me up with this incredible news. Read about this adorable accessory line that is for an amazing cause.
 Brazilian apparel and accessories join Macy's Spring 2012 Season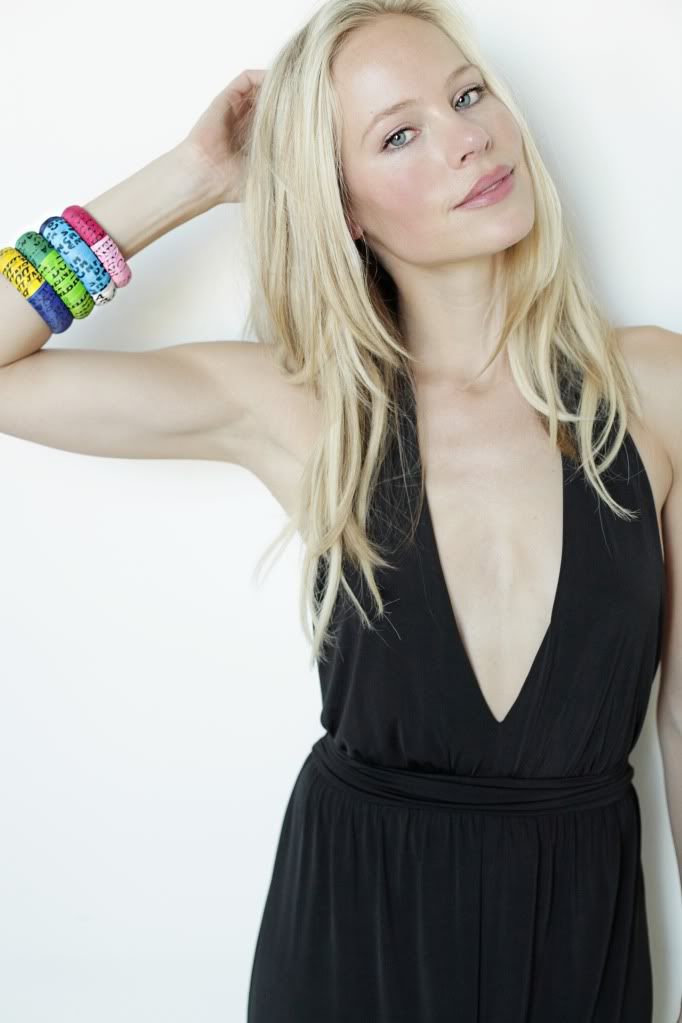 LOS ANGELES (March 29, 2012) — Live Worldly, a leader in charitable accessories and apparel, today announces the launch of their Live Brazilian line at select Macy's stores nationwide, beginning with the flagship Herald Square store and available for purchase starting April, 2012.
As a doorway to a unique cross-cultural experience, Live Worldly has rapidly grown to a bustling and philanthropic enterprise by delivering fashion-forward, meaningful merchandise from all over the world.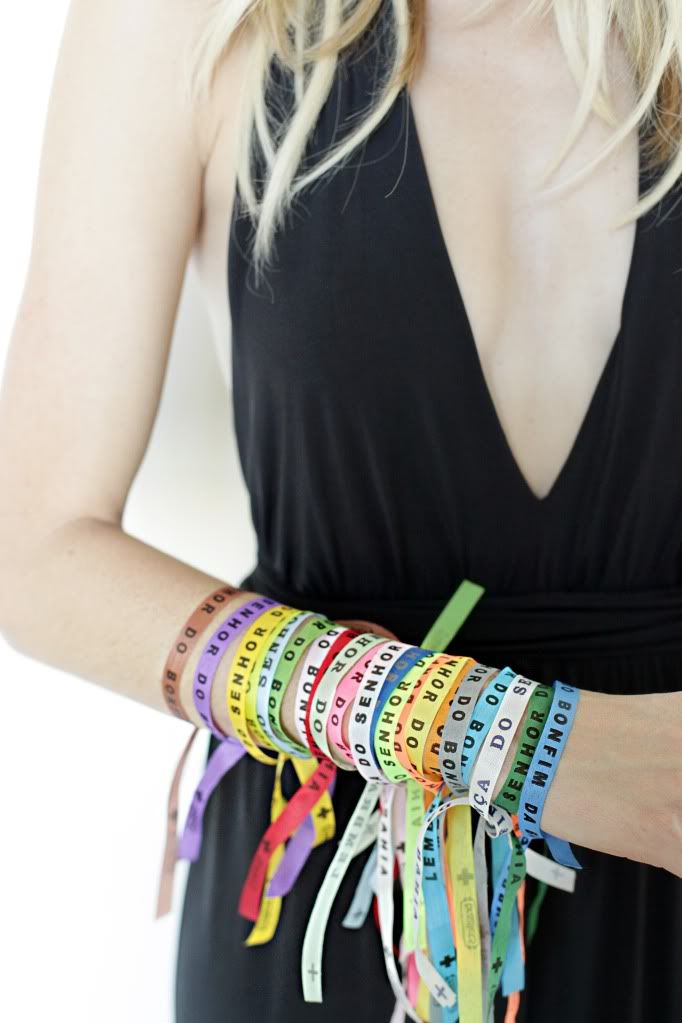 "We are thrilled with the opportunity to work with Macy's on the Brazil curator line and to share our products and their stories at this magnitude, says Live Worldly's founder, Kael Robinson. "We have worked hard to communicate the significance of the items and what each purchase gives back to right at the point of sale because we know this is important to our customers and to those unfamiliar with Live Worldly. We want them to know that beyond getting a cool and colorful bracelet or accessory, they are also contributing to something bigger and making a difference around the world. We hope that this is just the beginning of many large partnerships to come as we continue to gain an enthusiastic fan base around the world."
Available in 300 Macy's stores for the spring season, Live Worldly will provide a variety of Brazilian products made from the finest quality materials, pairing bright, bold graphics and colors. Selected Live Worldly pieces will include the popular Brazilets, Brazilet Charm Bracelets, Brazilet Charm Bangles, Brazilet Bangles, Brazilet Cuffs, Decenarios, Shoulder Fringe Bags, Large Fringe Bags, Ipanema Beach Bags, Bonfim Sarongs, and Ipanema Fedoras affordably priced from $5-$30.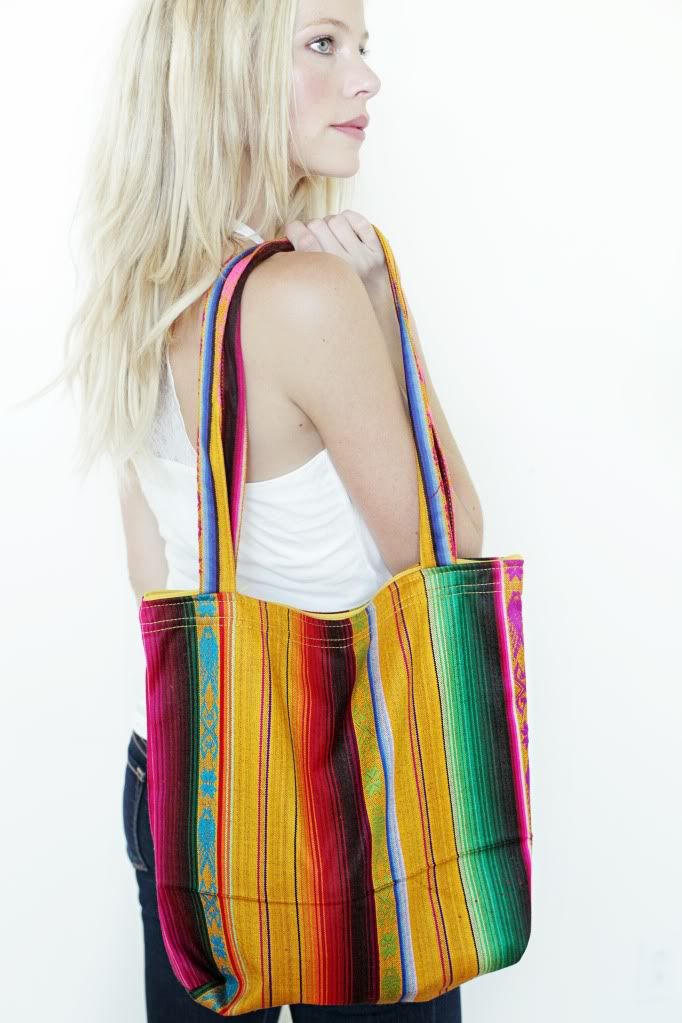 Along with sharing fashionable, timeless pieces with the world, Live Worldly is also committed to giving back by donating 20% of the Brazilet proceeds to Plant a Billion Trees, which is dedicated to planting one billion trees in the Atlantic Forest – the most endangered forest in Brazil. Through the power of positive karma, Live Worldly apparel and accessories have been embraced throughout North America and abroad. They have quickly become one of the most popular, fashionable ways of making a difference in our world with the support of celebrities like Anne Hathaway, Kate Hudson, Kristen Stewart, and Lauren Conrad, to name a few. Through this type of notoriety and powerful collaborations like the Live Brazilian launch at Macy's, Live Worldly can continue to share the world's finest treasures and their countries' stories.
About Live Worldly:
In 2008, Kael Robinson started Live Worldly as a way to share Brazil's wonderful Brazilet wish bracelets and Sorte protective necklaces with the rest of the world. As someone who had her wishes come true shortly after her Brazilet fell off, Kael had a personal mission to spread the word. This soon grew to advocating for the creation of jobs for small business owners throughout the world-those who simply needed a helpful hand and to see their wishes come true. Now with accessories, apparel, shoes, and home/lifestyle products from over 16 different countries, Live Worldly continues to grow and spread their message of living worldly.
For more information on Live Worldly, please visit www.liveworldly.com.