I'll be sporting a more carefree style this spring and summer. I typically hate the hippie look. I hate the terms "bohemian" and "SoHo" coined by fashion stylists. (Yuck!) However, I'm all about dressing effortlessly while still looking chic. The following fashion trends have been a favorite of mine for a while now. 
The Button Front Dress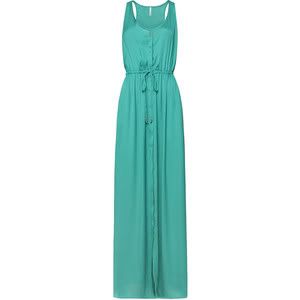 If a maxi dress is comfortable, imagine how comfortable a button front dress would be! Plus, you can easily get in and out of it. It's the must-have dress for summer trips.
The Mini Maxi Dress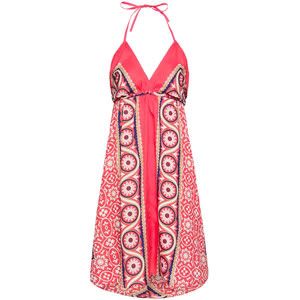 I'm petite so I don't look good in a maxi dress. Many designers don't make dresses for us short girls. A mini maxi keeps me cool and makes me just as cute. You can take it from the pool to a night out on the town.
Tribal Print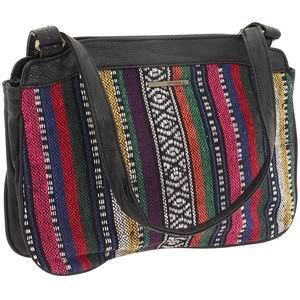 To be honest, I questioned this trend. I'm not sure how I feel about white hipsters wearing this print while thinking they're "cultured". For me, I loved this print since forever. Since I'm mixed, I can easily pull off the warm colors with my skin tone.
Peasant Blouses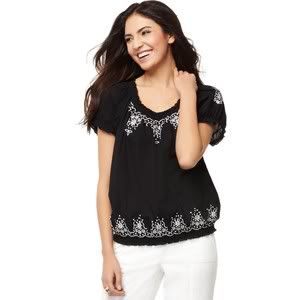 There's nothing like a breezy gauze pleasant blouse in the summer. It's the cute alternative to the white tee-shirt.
Wedges and Flat Sandals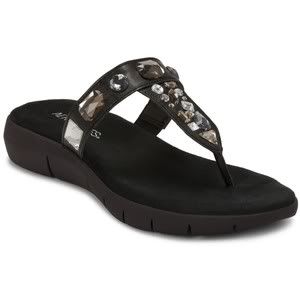 Since I have foot problems, I like to have some arch support. The above shoes from Aerosoles are ideal for someone like me and yet, I still look on trend.