Being a hipster should be a right of passage. It should be a expression of your love for independent music or for your laid-back lifestyle. It should not involve ugly trends you wear to look cool. Unfortunately, these obvious hipster trends have crept into mainstream fashion.
1. Mustaches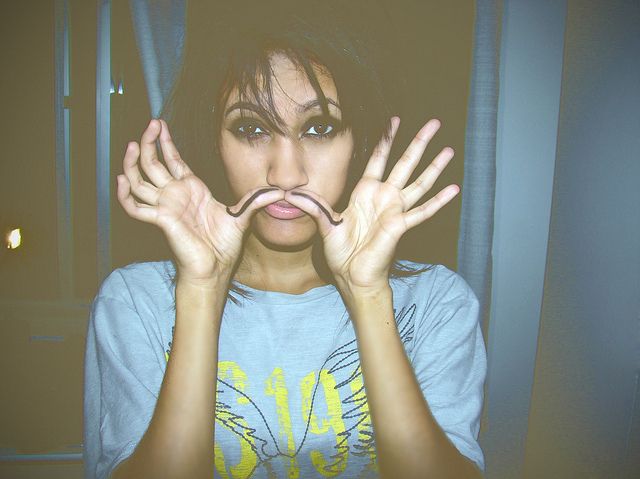 The mustache trend has gotten out of control. First, obvious hipsters would draw a mustache on their fingers or underneath their lips. Now, it's on tee shirts, mugs, and hats. Why don't you just grow one, instead? (Not the handlebar kind.)
2. Geek Chic Glasses
Take those glasses off, you obvious hipster. Those big ugly glasses will not make you any cuter.
3. Ugly Sweaters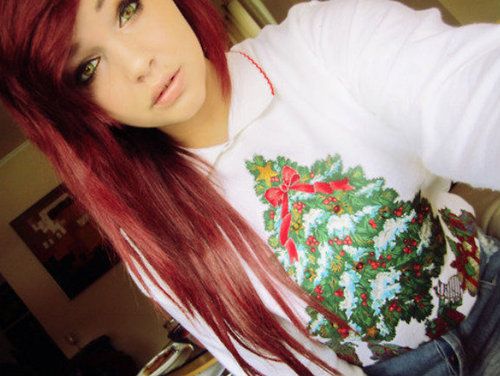 It's no secret that hipsters love to wear ugly clothing. It's no excuse to wear that Christmas sweater your aunt gave you. Obvious hipsters love wearing ugly holiday sweaters, especially in the summer when it seems "ironic" to.
4. Hipster Jeans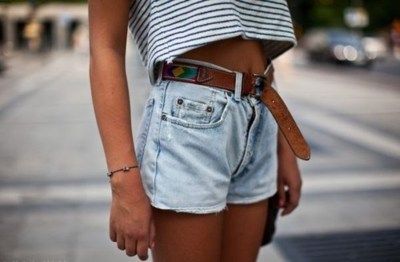 Whether worn as shorts or skinny jeans, hipster jeans are very unflattering at the midsection. They resemble mom jeans. I don't know if this is another attempt at irony, but it's not a good look on anyone.
If you want to embrace your inner hipster, wear something that expresses your personality. Shop the true blue thrift stores and consignment shops in your town. Don't look for an online consignment store. There's a chance that the clothing they sell may not be authentic. You're better off finding something unique and one of kind where you live. Don't pile on the vintage at once though. Wear a vintage dress with a denim jacket that you bought from the mall.