TED BAKER OLYMPIC GEAR 
The star spangled banner will wave during the summer Olympics in the birthplace of Ted Baker – London, England.  To celebrate this momentous occasion, Ted has taken the design baton and created a capsule collection of limited edition menswear pieces and whimsical women's gift items in honor of London's vibrant sartorial scene. And to top it all off, the events are taking place in the most fashionable part of town, East London.
For men, Ted has created vintage style, washed out graphic t-shirts featuring alternative sports: the three legged race, fence hopping, 100m corkscrew and trolley racing.  This is the perfect mix of low key functionality with a quirky edge.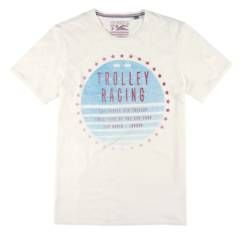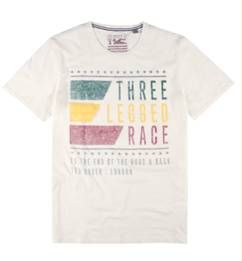 The swimmer t-shirt retails for $65
The trolley racing t-shirt retails for $65
The three legged race t-shirt retails for $65

For women, Ted has designed a special print for totes and scarves that showcases lions competing in archery, sailing bulldogs, weightlifting rabbits and bluebirds playing tennis. All honor Brit patriotic sentiments that the Ted woman can wear about town with pride.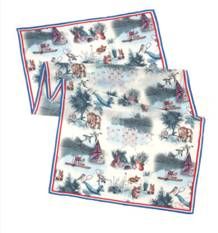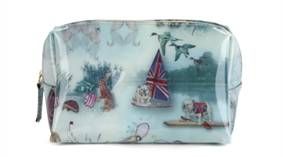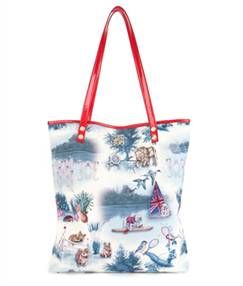 The Lynford assorted scarf retails for $155
The small washbag retails for $35
The Gunnel assorted tote retails for $90
Get them now at www.tedbaker.com.