Fashion trends this Autumn are set to build on existing trends, while adding in some new items. With the weather getting colder, or at least slightly colder than the current summer weather, developing your collection of heavier items, and experimenting with layers, will be some of the crucial approaches to take for the coming months. Among the many items and styles that are set to be popular this Autumn, some of the most notable include monochrome prints, florals, lace dresses, and more general military and leather trends.
These trends, and more, are developed below:
Belts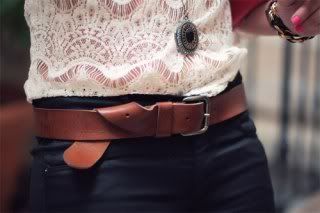 A range of different shapes and sizes of belts are set to experience a revival this Autumn, from over sized belts, which tie into more general oversize trends, to more discreet waist cinchers. Investing in a good belt for the Autumn can mean gaining a flexible accessory for the Winter months and beyond, with the style expected to remain a staple for some time to come.
Monochrome Prints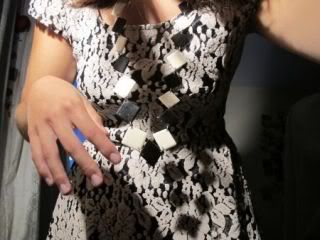 A boldly designed black and white look has been growing in popularity across key fashion houses during the year, with Autumn trends expected to showcase a look that has been part of Versace and Armani collections.
Military
The military trend, which loosely covers everything from khakis to Army greens, through to exposed zippers and biker boots, is winning attention for its androgynous style. Victoria Beckham has recently demonstrated the appeal of the military trend at fashion shows, and the practical but stylish look should find its way into many high street stores by the winter time.
Florals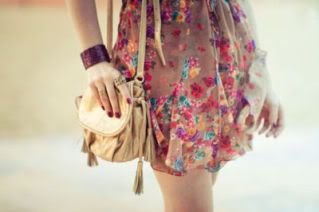 A yearlong perennial, floral prints and designs are set to continue to be popular through the Autumn months. Florals will be particularly apparent as part of dresses, bags, and layered combinations.
Sport Couture
From athletic and baseball jackets to tailored shirts and trousers, sport couture this Autumn will build on the injection of style brought by Stella McCartney to Team GB at the Olympics. The emphasis will be on tailoring and sharp cuts, as well as vintage fashions and Americana, rather than shapeless sportswear.
Velvet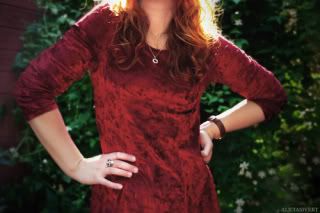 This luxurious material has been standing out in a number of collections this year, and is most notably linked to Burberry's new range of comfortable but stylish jumpsuits.
Lace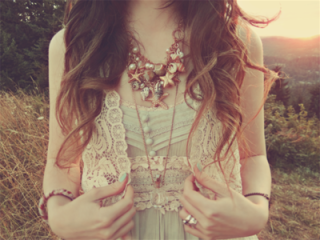 Luxe lace dresses, and the use of lace for tops and bag details make up some of the key appeals of this traditional trend, which should work well across a range of different outfits.
Blazer Coats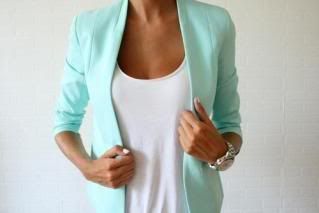 Blazer combinations are all about the layering for Autumn, and emphasize clean lines, and a tendency towards lighter pastel colours and understated designs.
Denim Jackets
Popular in terms of men's fashion for the Autumn, but also an option for women, denim jackets can be easily layered with a parka, or combined with leather for a distinctive look as the weather gets colder.
Leather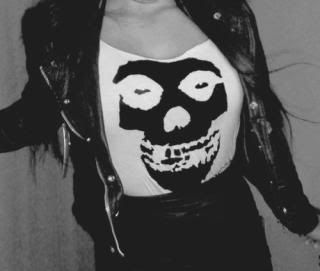 High quality leather materials have been seen in collections that range from Calvin Klein to Alexander Wang. Leather's popularity comes down to its durability, as well as its flexibility for wearing as individual boots, coats, skirts and dresses, as well as through more daring uses of leather as an item across multiple parts of an outfit.
Author Bio
Serena Grant is a freelance copywriter specialising in the Fashion industry. She would recommend UK company www.choicestore.co.uk for fashion subjects such as rising brands, different styles of designer clothing and upcoming trends.