Since I painted my nails tonight, I thought I'd make a nail art post. However, I'm not as creative as these girls. My hands are too shaky for me to put on paint polish, let alone decorate my nails. So, I needed some inspiration for the next time I painted my nails. Here are some clever and simple nail designs that you create in the comfort of your own home, with the polish you already have. I hope this also inspires you.
The tribal print trend that's big in fashion is also big in the beauty world.
These nails are not just for Easter and springtime.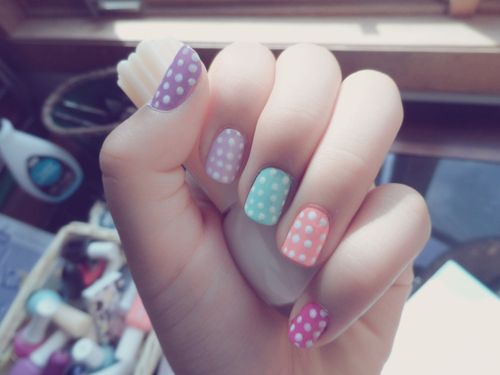 I'm not a fan of crackled nails, but this is an adorable look.
I love this splatter paint design. Much better than the crackled trend. Plus, it looks easy to do. You're allowed to get a little messy with your nails.
This pink glitter polish is striking.
A simple design. Just create a heart with your favorite color, or with a white pen.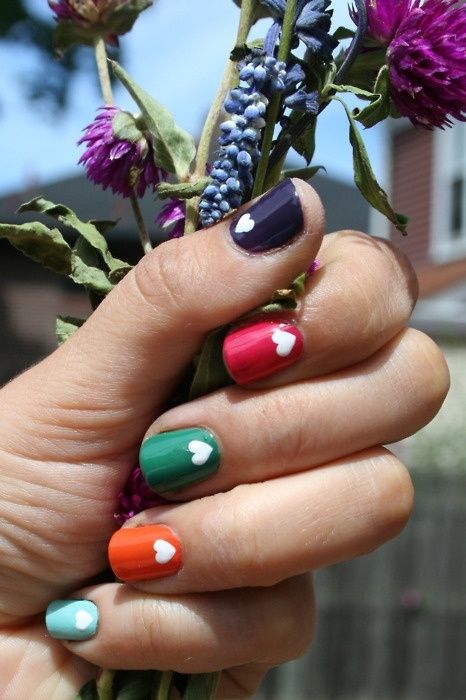 This cheetah print design is unique, yet subtle to wear.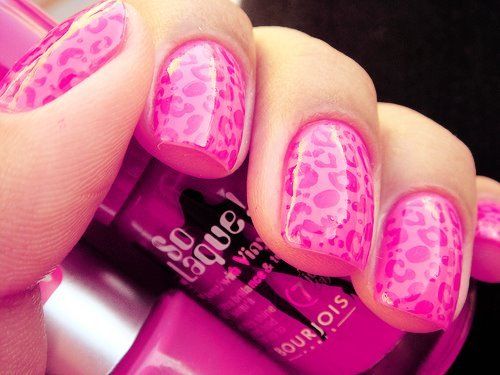 This makes your fingers look like little presents.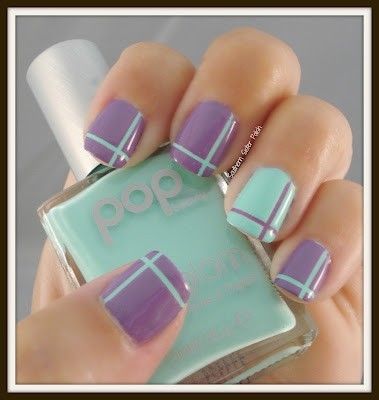 This is really to do. Just add a little sparkle to your pale polish.
I'm not a fan of most sparkle nail polishes, but this color is beautiful.
The ombre look is also hot in the world of beauty.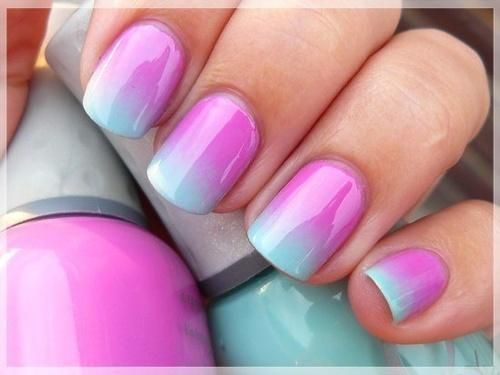 You could doodle little shapes and zig zags on your nails, as if they were Easter eggs.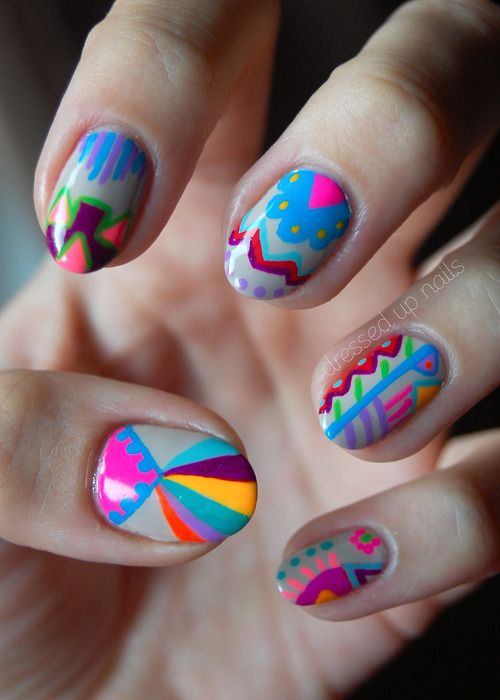 I'm partial to this design because it's reminiscent of summer and the laid back California style. It does look complicated to achieve though.
I'd love to see your nail designs or your favorite nail art. Feel free to email them to me at thefashiongurublog@gmail.com, or tweet to me @fashgurublog.